Portsmouth, VA • HVAC Service • Indoor Air Quality
Your Trusted Heating & Cooling Experts
From maintenance and repair to installation of new equipment, we can handle all of your heating & cooling needs; serving our neighbors in Portsmouth, VA and surrounding areas.
How can we serve you today?
... Or, Discover Our Services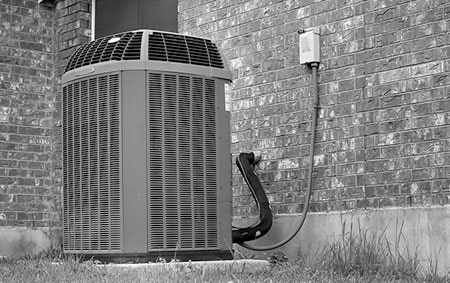 Central Air Conditioning
Ongoing maintenance, repairs, and installations. Our team of technicians knows how to resolve your central air conditioning system needs.
Central AC Systems
Furnaces
Furnace problems can be more than just inconvenient - they can be dangerous. Whether your furnace simply needs maintenance, replacement, or repair, our team is qualified and ready to help.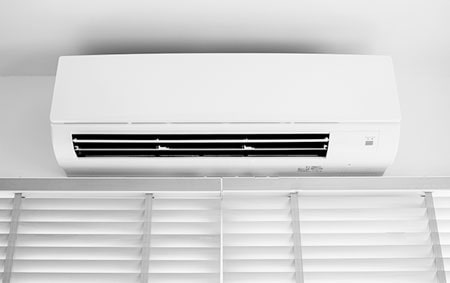 Mini-Split AC Systems
Ductless AC, otherwise known as Mini-Splits, is a cost-effective, space-saving method to heating and cooling your Virginia home. Have a Mini-Split? You've got the support you need from Energy Pro.
Mini-Split AC Systems
Serving Portsmouth & Surrounding Areas
Our team of expert technicians are here to ease your HVAC woes. For time-sensitive requests, please consider giving us a call.
For all other requests, consider letting us know how we can help using our form above - we'll call you to schedule a time!
Service Club Membership
Keeping your home comfortable all year round is not always as simple as adjusting the thermostat. Regular maintenance prevents inconveniencing breakdowns and costly repairs for your heat pump, air conditioner, or furnace. At Energy Pro Heating & Cooling, we offer many additional perks with our memberships.
Hear From Our Customers
Less than half the cost of the competitor AND he caught a bad relay the other company missed preventing a future problem.
Ryan B.
Hear From Our Customers
Reid went above and beyond his job to make sure we had our air conditioning working. What started as a routine inspection ended up being a bigger job than anticipated, and Reid was gracious enough to stay late and fix the problem. He also was kind enough to fit us in on such short notice. Highly recommend!!
Christopher D.
Hear From Our Customers
Reid was wonderful, fast, and efficient. He went out of his way after his day was over to come to look at our AC unit, which went out on the hottest day of the year so far. He had it up and running when we were told we needed a new unit. So thankful for an honest man in a business that's not out to take advantage of you. He was a blessing for my family, and I will forever be grateful.
Nina A.
Hear From Our Customers
What a great company run by a wonderful family. Reid is clearly very knowledgeable about his work and was obliging and honest with his recommendations while being thoughtful, efficient, and thorough while working in my home. I highly recommend Energy Pro!
Rachael B.